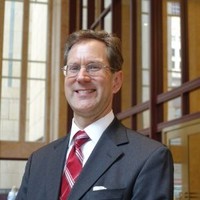 Cedric Long
President
Silicon Prairie Capital Partners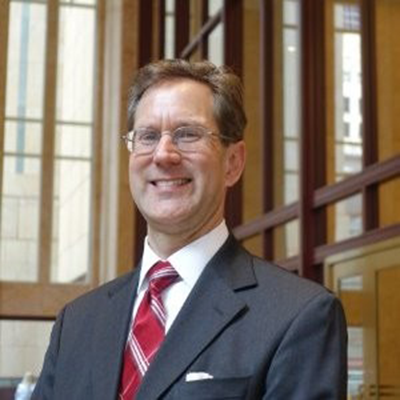 Cedric Long
President,
Silicon Prairie Capital Partners
SPCP's Investment Banking services are led by Cedric Long, SPCP President. Mr. Long is directly involved in each client transaction from start to finish. Mr. Long joined SPCP in January of 2021 to expand its Investment Banking and Institutional Financing services. He brings over 30 years of experience in Investment Banking and the securities broker-dealer industry.
Prior to joining SPCP, he served as President of Allison-Williams Company, an institutional investment banking firm, where he oversaw all lines of business and for his entire career directly served clients with corporate finance and M&A transaction services. He earned a BA cum laude in Finance and Accounting from Bethel University, St. Paul MN, in 1987 and an MBA in Finance from the Carlson School at the University of Minnesota in 1990. He earned his Chartered Financial Analyst (CFA) designation in 1995.
He serves in several community and nonprofit leadership roles, including Board Chair at Community Dental Care and member of the Board of Governors for the Bethel University Foundation, where he chairs the Investment Committee. He has served several terms as Board Member and Board Chair for his church, and served for 15 years on a volunteer advisory committee for his local school district. Mr. Long has been married for 30 years; he and his wife have two adult children.