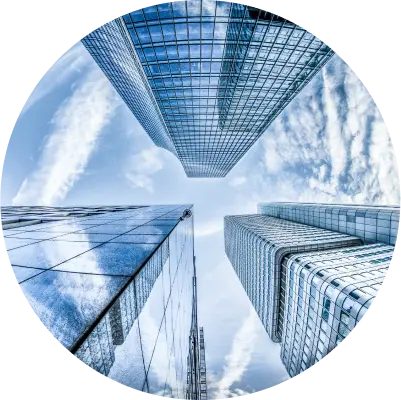 Angels, VC's, Accelerators, and BD's welcome
Our platform and API are creating new funding and revenue opportunities for companies looking to self-host their own raise, or present deals through their brand.
Raise capital on your group's terms
Silicon Prairie let's you manage and market your group's offerings under your brand. You decide what the best terms are for your deals. Launching your own Reg CF portal or simply showcasing a collection of curated deals has never been easier.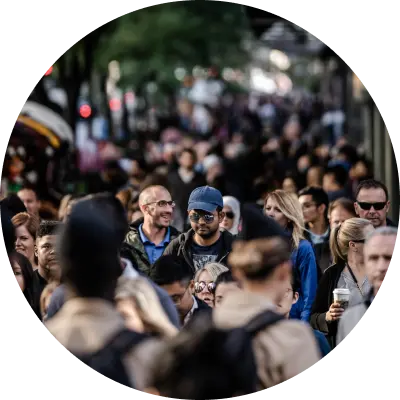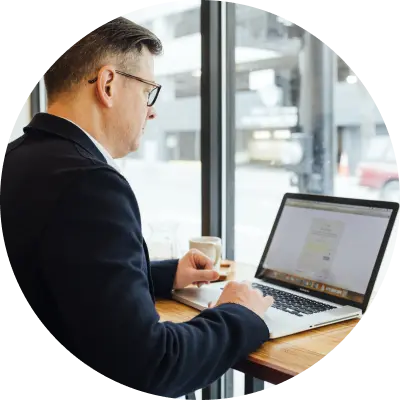 We don't just offer the platform, we use it too
Convenience, compliance, security, and eliminating repetitive tasks — are what we strive for everyday with our fundraising platform. As everyday users of our own product, we waste no time making upgrades when opportunities are identified.
Using our soon-to-be released Real Simple Syndication (RSS) plug-in, you'll be able to promote offerings of your own and pick from syndicated deals in our partner network. You choose how they appear on your site, and which ones to show.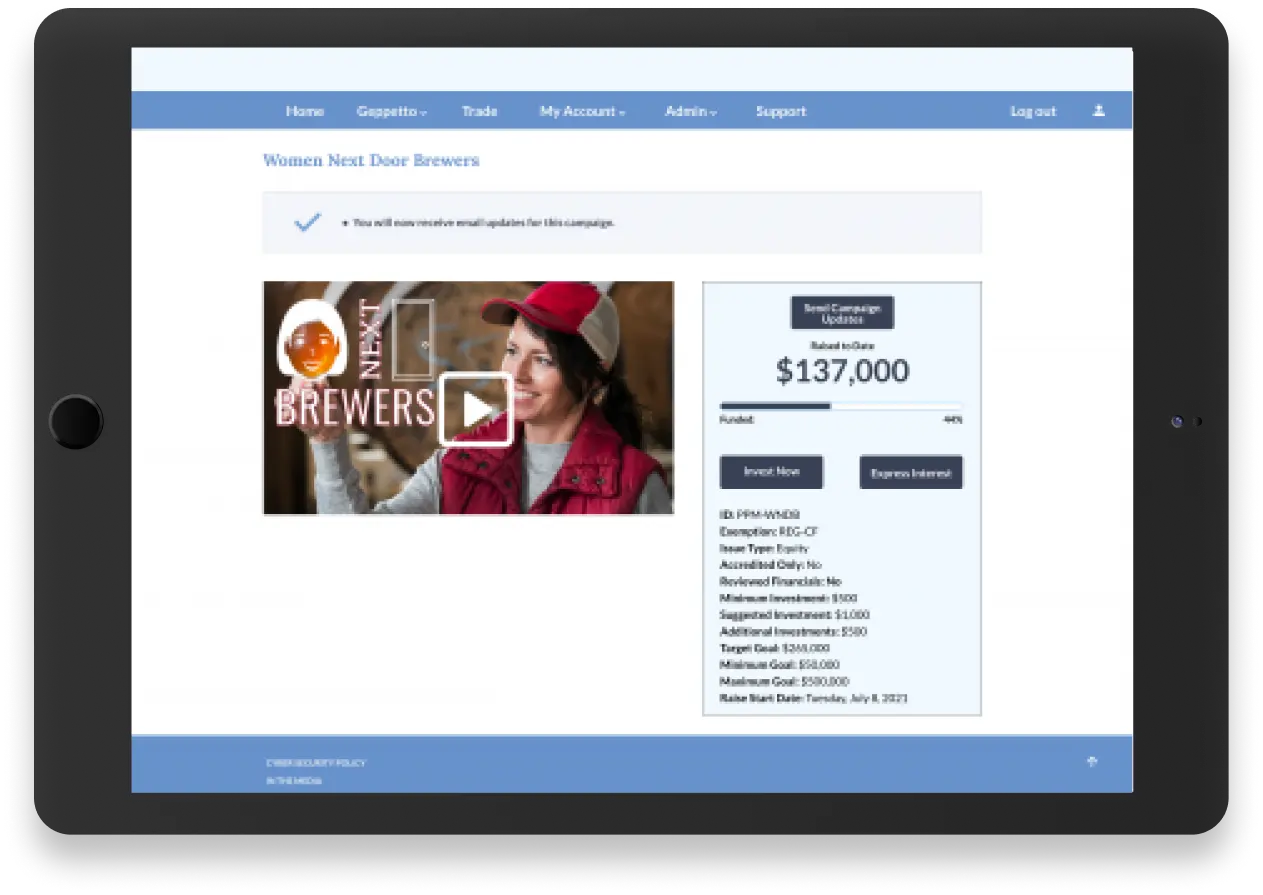 Define your terms & rules

Automatic progress reporting

Define roles and privileges

Powerful search & reporting tools

High-level security & privacy
Have a racecar engine under your hood
With support from a crew experienced in software development, crowdfunding, and business innovation.