Join our weekly Crowdfunding event
Learn about pros & cons, different security types, onboarding, connecting with investors and more. Drop your email below to get a Zoom invite for the next Crowdfunding Meetup.
Ask Us Anything
10:30 am - 12:30 pm Eastern Time (US & Canada), Bogota, Lima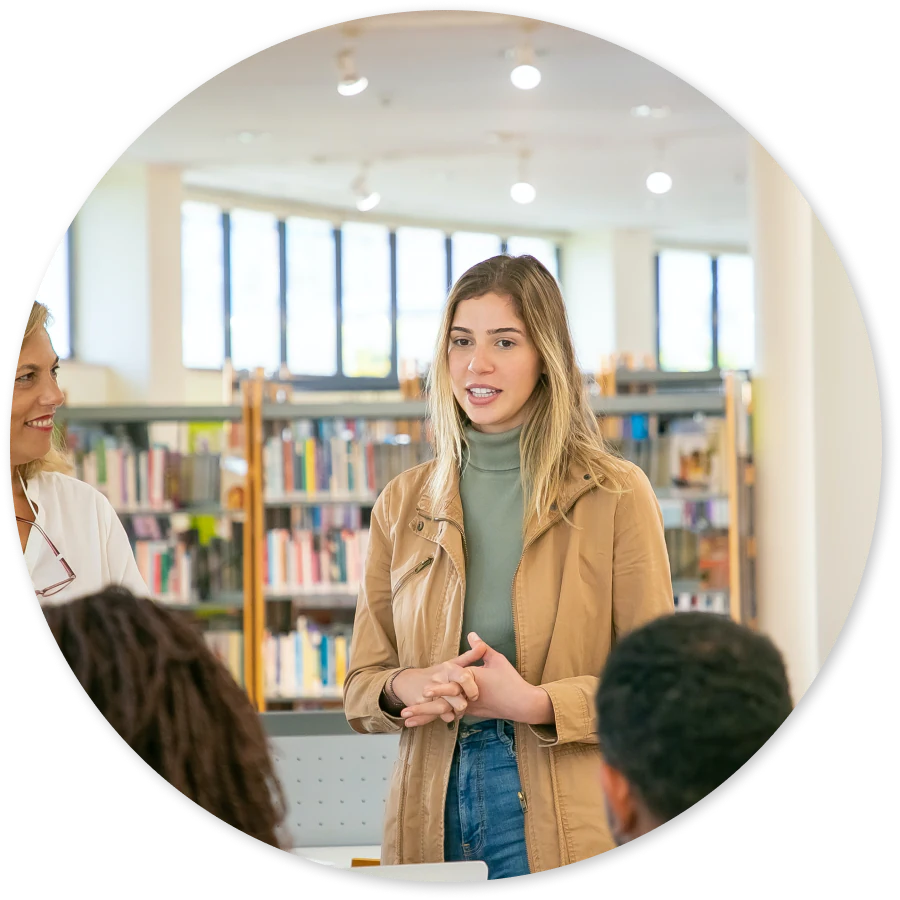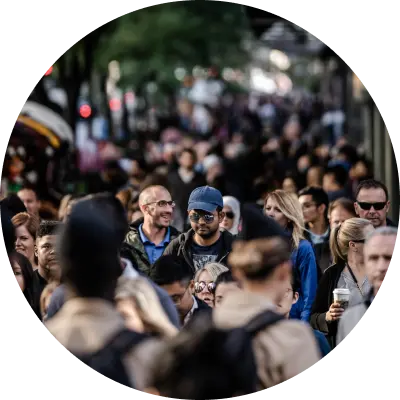 Wednesday Work Sessions
A benefit of membership on the Silicon Prairie portal, clients who've purchased a Fundraising Package can get support on preparing and executing their campaign in a small group, and sometimes 1:1 meetings. Activities are customized to address participant need. To request help with a topic, use the link below to tell us how we can help you move forward.