We offer investment crowdfunding services
Investment crowdfunding lets accredited investors and everyday people invest in your company under federal or state offering exemptions. These exemptions make it reasonably affordable without the costs and regulatory requirements of an IPO.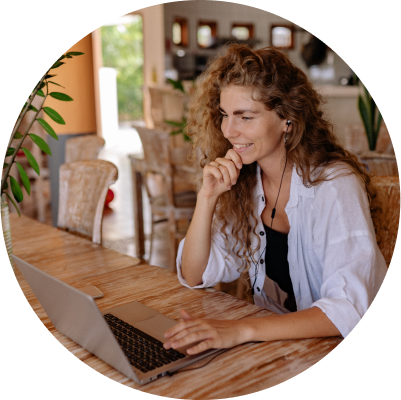 The amount you want to raise is limitless
Silicon Prairie provides different offering types each with a different cap on how much can be raised. Each exemption has it's own rules, but some allow public solicitation of investment from ordinary investors and accredited investors. We will help you find the right offering exemption that fits your needs.
You choose the securities type for your offering
You have control over the security type and terms you want to offer your community of potential investors. Anything from SAFEs, convertible notes, priced equity rounds can be used. Unlike most traditional forms of raising capital, with investment crowdfunding, you're in the driver's seat and can maintain control.
Crowdfunding with Silicon Prairie
There are many benefits to launching a crowdfunding campaign with Silicon Prairie.
Included with the onboarding fee:
Dedicated Account Manager

Private Portal / Landing Page

Self-Directed IRA Eligible
Silicon Prairie helps you every step of the way to ensure you have all the documents necessary to launch a public offering. Campaign duration may differ based on your situation.
Onboarding Fee:
$2,500 plus 3-7% of of campaign funds raised
Professional Services: [These are estimates.]
Required: Securities Attorneys: Typically $5,000 – $7,500 to prepare/file offering documents
Required $250K+ raises Accounting CPA: Typically $3,000 to review financials for offerings
Recommended: Marketing agency fees vary depending on your crowd.
We are here to help you every step of the way.
Investment crowdfunding is an excellent way to raise capital from your community in exchange for securities in your company. If you succeed, they succeed. It's a win/win!